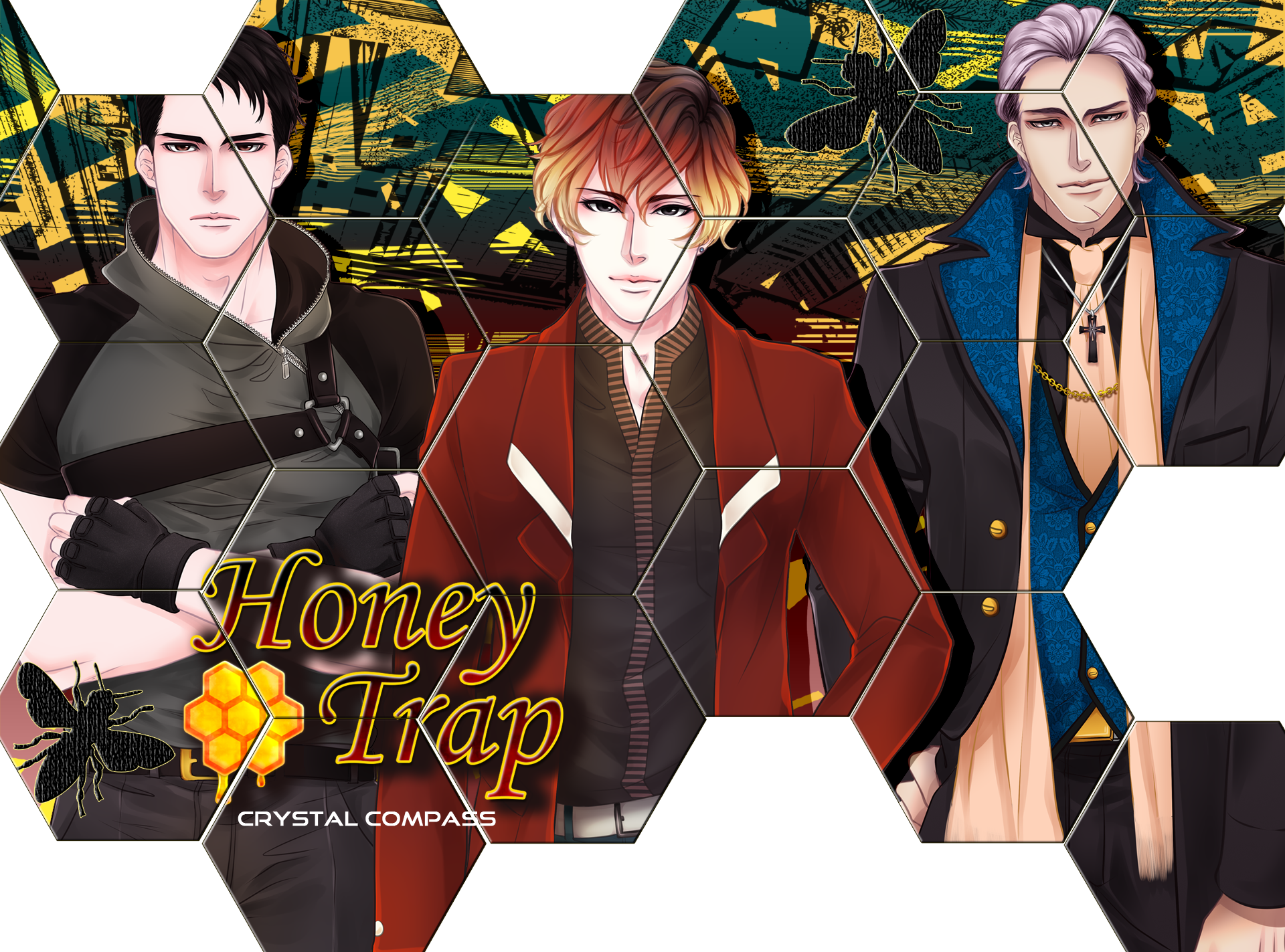 Honey Trap
Comments
Log in with itch.io to leave a comment.
is it still continuing ?
If so whens the full release ?
If theres a accurate date .
Hello,
Yes, Honey Trap is still in development! The team is working hard on projects including this one, please look forward to a dev log in early/mid September!
The full release date is tentative, but we're striving for some time in late 2020.
Do you have an idea of the price of the full game, when it will be released?
Hello, thank you for playing the demo and showing interest in the game!
We estimate that the price will be about $15, but it is subject to change depending on the production costs.
The projected release date for the full game is in late 2020, but we are currently focusing on the updated demo in the meantime.

Just found this today and so far i ust love this demo and <3 <3 <3 cant wait for the full game! <3
Hello, we're so glad to hear that you enjoyed it! The team is working hard on an updated version of the demo, so please stay tuned!
I just played it and answered the survey. I really like the characters and storyline for now, and I hope to see more updates from this game! Good luck on your project!
Hello, thank you very much for filling out the survey! We're really glad to hear that you enjoyed the game, please stay tuned for more updates!
I already completed the survey, but I can't stress this enough: find better background images, especially if you want to put this game on Kickstarter. Those pictures are very low quality and commonly used in cheap mobile games. Not a good look at all
since it was a free game i can understand this. i do agree though.
Hello, thank you for leaving your feedback.
Due to time restraints and the budget during NaNoRenO, I had to find specific backgrounds for free that matched the setting, but they were unfortunately low quality. However, the latest build that I'm working on has updated backgrounds that are much higher quality. Please look forward to the dev log that will have detailed descriptions on the updated game build.
- Wes